Sign in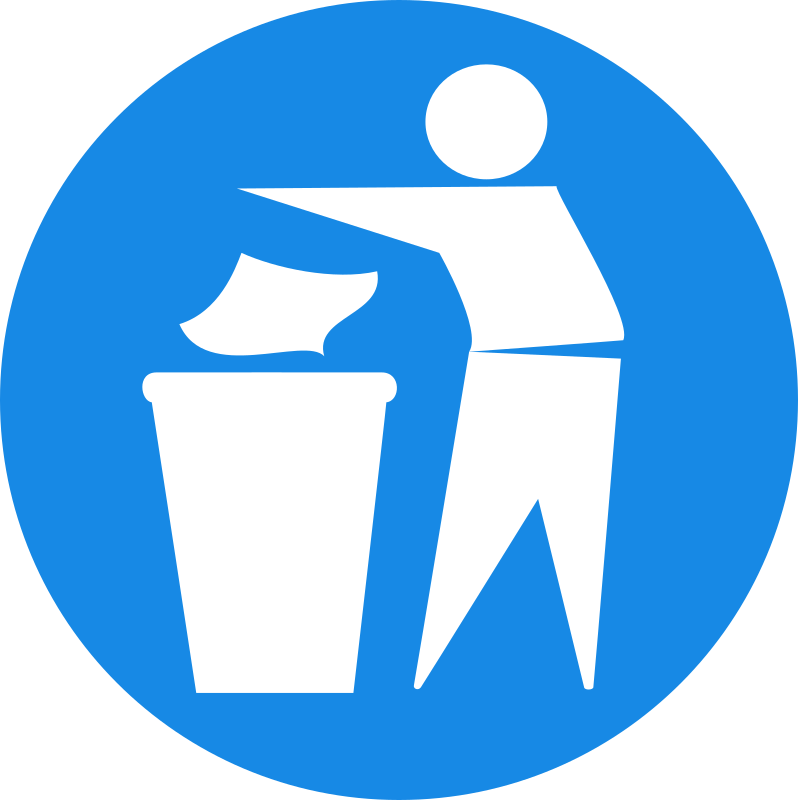 Please make your Rubbish Rebels pledge!
Enter your name, email and school(s) and get pledging!
For more info, call us.
Schools can sign up for whole school pledges and parents & staff can sign up for family pledges. Each pledge scores different points. The points are divided by the number of pupils at the school to make it fair for big and small schools.
School
No.
Points
Score

1st

St Catherine's Primary School, Eden
19
1405

1,251.22

School pledge: We pledge to run a Rubbish Rebels assembly for the whole school
1
1000
School pledge: We pledge to reduce waste in one other way
1
250
Family pledge: Use a food waste digester or composter
7
35
Family pledge: Put unwanted food in the fridge
5
50
Family pledge: Recycle more
5
70

2nd

Kirkoswald Primary School, Eden
5
1279

1,250.33

School pledge: We pledge to run a Rubbish Rebels assembly for the whole school
1
1000
School pledge: We pledge to reduce waste in one other way
1
250
Family pledge: Use a food waste digester or composter
1
5
Family pledge: Put unwanted food in the fridge
1
10
Family pledge: Recycle more
1
14

3rd

Anee Other
13
1347

1,250.32

School pledge: We pledge to reduce waste in one other way
1
250
School pledge: We pledge to run a Rubbish Rebels assembly for the whole school
1
1000
Family pledge: Use a food waste digester or composter
5
25
Family pledge: Put unwanted food in the fridge
3
30
Family pledge: Recycle more
3
42

4th

School 5
0
0

0.00

5th

School 4
0
0

0.00

6th

School 6
0
0

0.00

7th

School 8
0
0

0.00

8th

School 9
0
0

0.00

9th

School 19
0
0

0.00

10th

School 7
0
0

0.00

11th

School 17
0
0

0.00

12th

School 12
0
0

0.00

13th

School 11
0
0

0.00

14th

School 10
0
0

0.00

15th

School 13
0
0

0.00

16th

School 14
0
0

0.00

17th

School 16
0
0

0.00

18th

School 15
0
0

0.00

19th

School 18
0
0

0.00